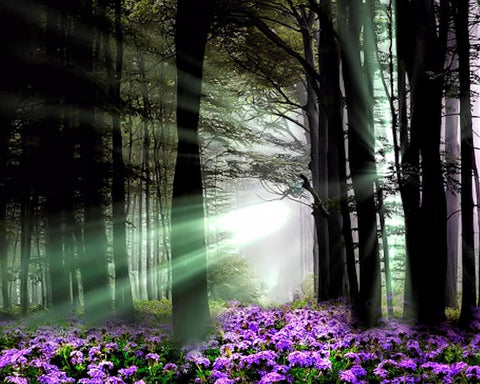 "
We can't do it on our own strength. Are you ready?

Ezekiel 1:9- "their wings touched one another; their faces did not turn when they moved, each went straight forward. 12- And each went straight forward; wherever the spirit was about to go, they would go, without turning as they went."

This may sound way out. It is fun to read scripture because sometimes it is way out. We are called to move forward, don't look back, but move. If you get off and start nursing and rehearsing the problem or the circumstance that upset you"", good luck.

The Bible has many passages that help you get through and move along. This one is a fun visual.

I don't know what lies ahead but if we keep moving forward, we will find out. So when you feel stuck, say ""Holy Spirit, let me follow You. Show me the path into the next hour and guide me. Keep my eyes focused on You.

Keep moving forward, stay on track. Keep moving forward, don't look back.

Iron on Scripture can help you stay focused. It is a prayer to say each time you look at it. Just knowing it is there is a victory for you from Jesus.

Irononscripture.com
"